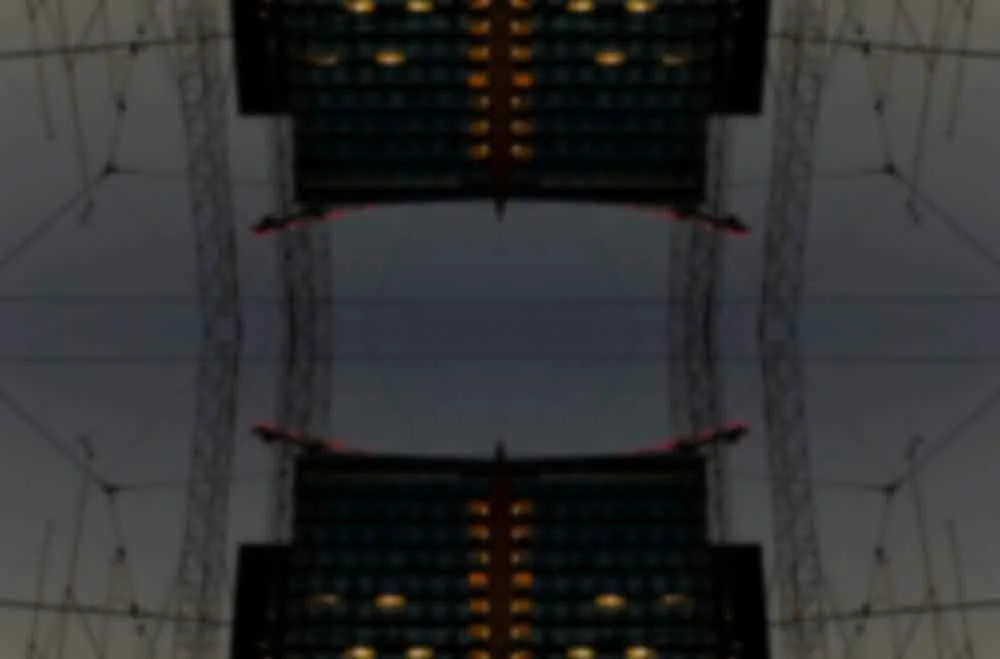 Simplify your Business
Higher performance with smart infrastructures
1 platform
vs. 100 apps and expert systems as a single point of information.
squaremeter connected surface
%
Increase in efficiency in business processes.

Various interfaces
Building automation, IT, IoT, web services, platforms

Focus on usability
Design on the basis of established Google Material Design

Deployment flexibility
Docker technology for cloud or on-premises applications

Microsoft Gold Partner
Agile further development of the software on the basis of Azure DevOps.

Scalable and quick
High-performance web-based applications on the React framework

Swiss Made Software
Developed locally with quality and 24/7 availability
Eliona is the driving force behind your smart building project. With our software, we make the data streams in your building visible and individually available to every user. We link real estate, mobile assets, and relevant business processes for efficient and smooth operation of your infrastructure. This gives you a cross-interface smart building assistant for monitoring, control, and analysis of IoT, HVAC, energy, and IT.
The result: More performance for your business with a smart infrastructure.
These international top brands are already increasing their performance with Eliona.