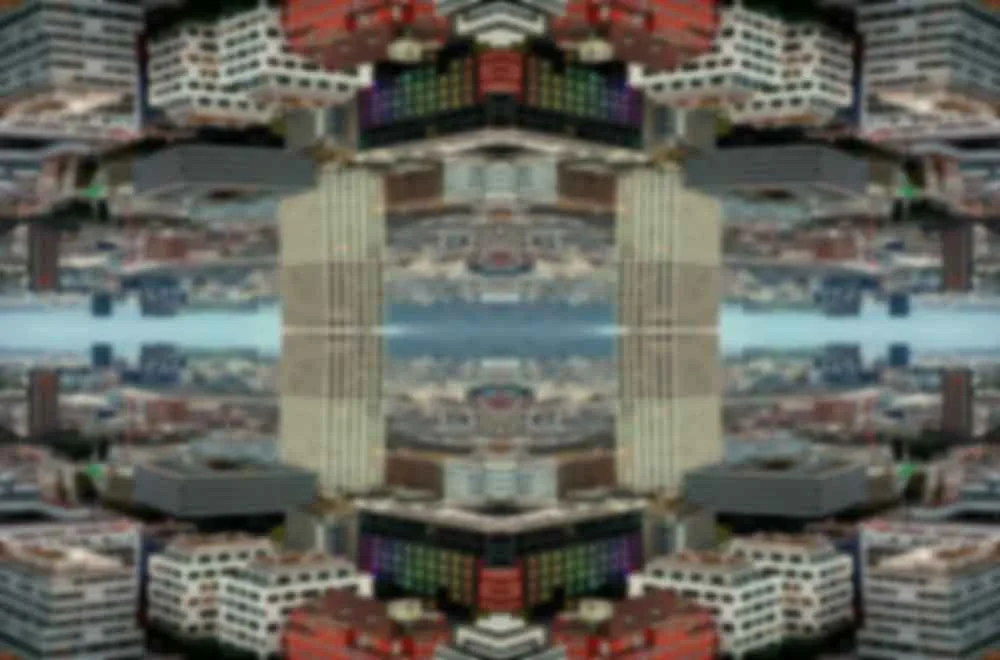 Simplify your Business
The human being at the center of a smart infrastructure
Eliona ist die treibende Kraft für Ihr Smart Building Projekt. Mit unserer Software machen wir die Datenströme in Ihrem Gebäude oder Ihrer Infrastruktur sichtbar und für jeden Nutzer individuell verfügbar. Damit haben Sie einen schnittstellenübergreifenden Smart Building Assistenten für die Überwachung, Steuerung und Analyse von IoT, HLKSE und IT in der Hand. Als Komplettanbieter unterstützen wir Sie auch mit ausgewählter Hardware von Tridium® Niagara® und iSMA Controlli in Ihrem Projekt.

Various interfaces
Building automation, IT, IoT, web services, platforms

Focus on usability
Design on the basis of established Google Material Design

Deployment flexibility
Docker technology for cloud or on-premises applications

Microsoft Gold Partner
Agile further development of the software on the basis of Azure DevOps.

Scalable and quick
High-performance web-based applications on the React framework

Swiss Made Software
Developed locally with quality and 24/7 availability
We simplify business processes by putting people at the heart of smart infrastructure and assisting them with their everyday work. Everything began as a bold business idea by the Leicom Group for digital transformation in the area of building automation in 2016. We are now a team of 20 who aspire to achieve more.
Do you want to write the future of digital building automation together with us?
Jobs